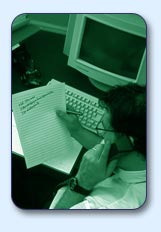 Insurance Strategies Consulting, LLC (ISC) is a privately owned life insurance actuarial firm headquartered in West Des Moines, Iowa. The company was founded in 2002 by Carl M. Harris, FSA, MAAA, FCA and Morris Fishman, FSA, MAAA. Unfortunately, Morris passed away on September 11, 2009. We all miss him deeply.

Clients include domestic and international insurance companies, regulatory bodies and marketing organizations.

The professional ISC team is composed of highly credentialed and accomplished actuaries, including several with a Ph.D., CPA or J.D. designation. We are noted for our commitment to quality and ability to develop customized solutions. We are extremely proud of the exemplary reputation we enjoy among the financial community, our peers and our clients.

Representative projects managed over the career span of ISC staff members include:
Demutualization feasibility studies
Dividend analysis for equitable distributions
Due diligence, valuation and acquisition strategies for insurance companies
Compliance with State Insurance departments on financial audits and product form filings
Life insurance mortality and lapse studies
Mathematical modeling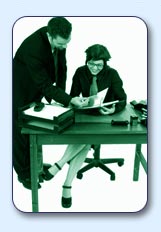 Our product development expertise includes participating whole life, paid-up insurance riders, term, universal life, flexible premium deferred annuities and single premium intermediate annuities.
Working with ISC actuaries, you'll see us undertake all assignments with enthusiasm. We roll up our sleeves, get the job done, get it done right and get it done on time. We are a group of professionals who anticipate the issues. We strongly believe in a "no surprises" approach to our services.
Our style leads to a team that is easy to work with. You can be confident that the people on your team will always have your best interests in mind.
Click here for more details on ISC services.
Contact us today at (515) 240-7775 or via email to learn how ISC can be of assistance to you.