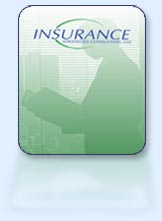 Effective July 5, 2023, the consulting business of ISC Strategies Consulting, Inc. has been acquired by Oliver Wyman.

To learn more about Oliver Wyman, please visit us at www.oliverwyman.com/actuaries or contact us via email us at actuaries@oliverwyman.com

State examination support will remain under Insurance Strategies Consulting, LLC

ISC's actuaries are highly trained to provide you with the analysis, modeling and measurement services you need to compete successfully in today's sophisticated life insurance industry. We can assist you with: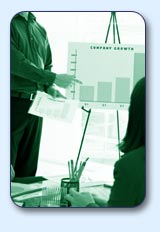 ISC life insurance actuaries have the necessary experience and education (basic and continuing), per the American Academy of Actuaries (AAA) Qualification Standards for Prescribed Statements of Actuarial Opinion, to render a public statement of actuarial opinion.
ISC is a founding member of The Actuarial Alliance, an affiliation of four experienced actuarial firms that together offer a full range of insurance and actuarial services. The Alliance serves over 400 clients from ten convenient locations across the U.S. ISC can assist you with an expanded range of services, including health insurance, managed care and commercial lines, through the Alliance.
Contact us today at (515) 240-7775 or via email to learn how ISC can be of assistance to you.